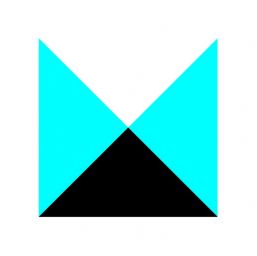 Moore Global
At Moore, our purpose is to help people thrive – our clients, our people and the communities they live and work in. We're a global accounting and advisory family of over 30,000 people across 547 offices and 110 countries, connecting and collaborating to take care of your needs – local, national and international. When you work with Moore firms, you'll work with people who care deeply about your success and who have the drive and dedication to deliver results for you and your business.
Featured Post
Write With
Interested in Promoting Your Content? Find Out More Below
Write With Us
You have successfully been subscribed!
Get the best content from Converge direct to your inbox every month.